Banner

Banner-revista

Banner-servicios

Banner-blog

More than 30 years of experience managing specialized medical content processes are the foundation for our confidence when it comes to developing different publishing, academic or technological undertakings.
Our mission at Grupo Distribuna is to manage and provide products, services and systems based on medical and scientific information and updates (in traditional formats and new  formats supported by the use and appropriation of new technologies) that help enhance and sustain  the scientific standards of our individual and institutional clients.
By 2025, Grupo Distribuna will include new technologies into all its products and services, with the aim of achieving sustainable growth and strengthening our commercial brands at a national and international level. We will also be recognized as the competent provider and consultant for medical and scientific content management.
Welcome to Grupo Distribuna
More than 30 years of experience
GRUPO DISTRIBUNAHEALTH CONTENT MANAGEMENT organization with more than 30 years of experience, incorporated in Bogotá-Colombia, Mexico City and Panama City. Committed to job creation, social performance and environmental protection. We work closely with, and are the steadfast partners of leaders in academic development in health.
Our products and services are currently present in more than 20 countries across the globe
Distribuna Viva
Find the most recent news, launches, events, activities and much more. Click below to see all the versions of our Distribuna Viva magazine.
WE ARE NOT THE ONLY ONES, BUT WE ARE UNIQUE
Thank you! For the privilege of being your partners and academic associates working hand-in-hand to build your valuable and important project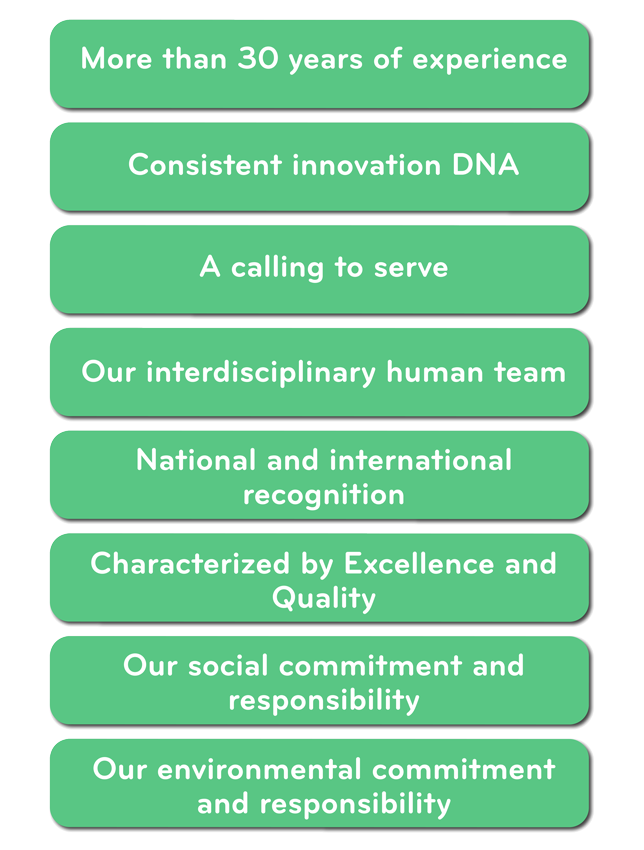 Work with us
Allow us the privilege and opportunity to reach out to you so that, together, we can identify the way to work together and help you bring your projects to fruition, whether they are in the form of publishing, E-products, events, congresses, online courses, videos or any other form. It will be an honor to work with you wherever you are in the world.
Buena diversidad y libros de calidad

Es una editorial con sentido visionario siempre buscando como ofrecer algo nuevo y útil a los lectores e contenido médico

Excelente servicio, gran variedad de libros y cursos

Sebastian Barrera
Cliente

Un lugar organizado para comprar libros de medicina

Muy buena editorial médica
Telephone Numbers
+57 (1) 2132379 - 2158335 - 6202294
Address
Carrera 9b # 117a – 05 Bogotá – Colombia